Hehe,Yesterday hard all night,Days are bright to sleep,Finally gave out on the gnome3,Find,Really good ...... hey than unity
Do not say,On the map,Although there are some small details not quite perfect,But, overall,,not bad!

This shell is slightly screenshot,Left "active" in the full menu instead of g2,(Okay, I admit some chaos ......),Right by the switch ah what,Here there is no talk about G3 shutdown options,I heard that officials hope to promote hangs ...... but,Hold down the alt suspend becomes shutdown。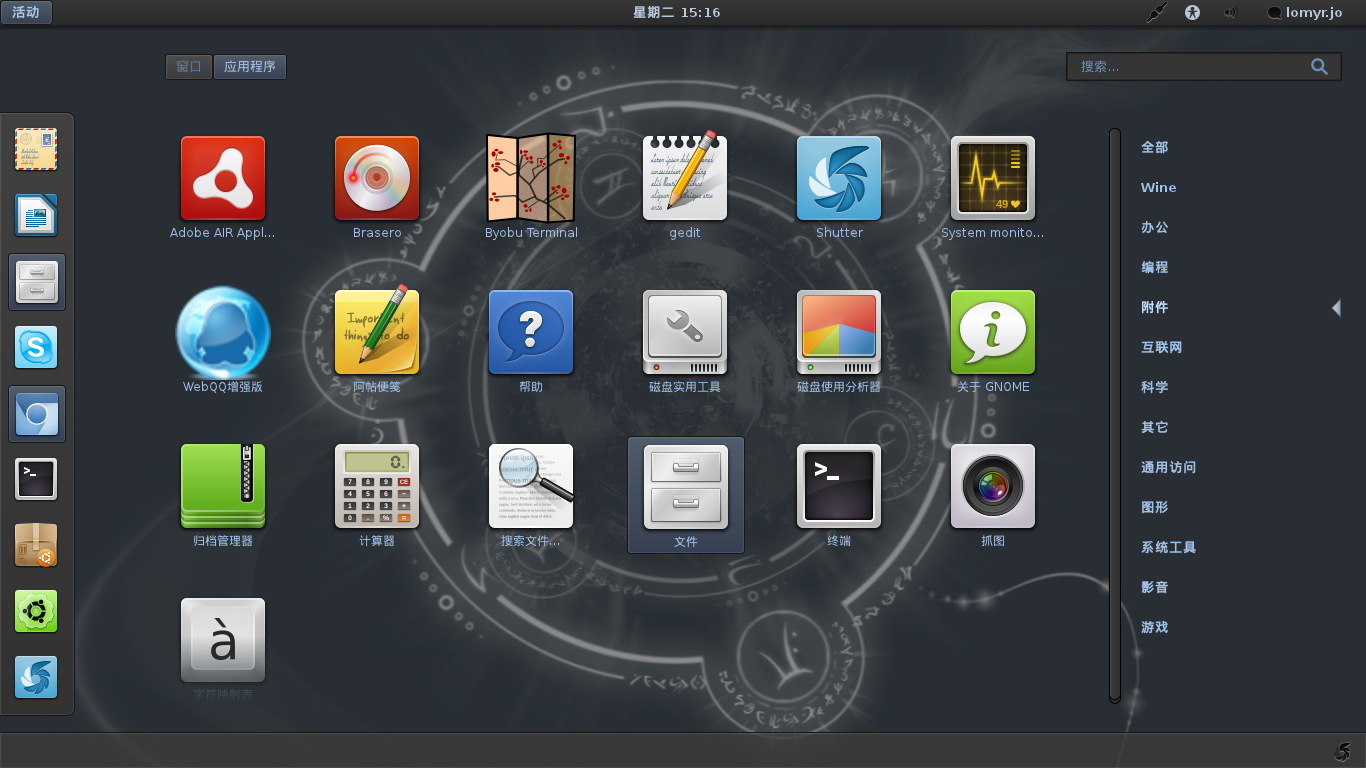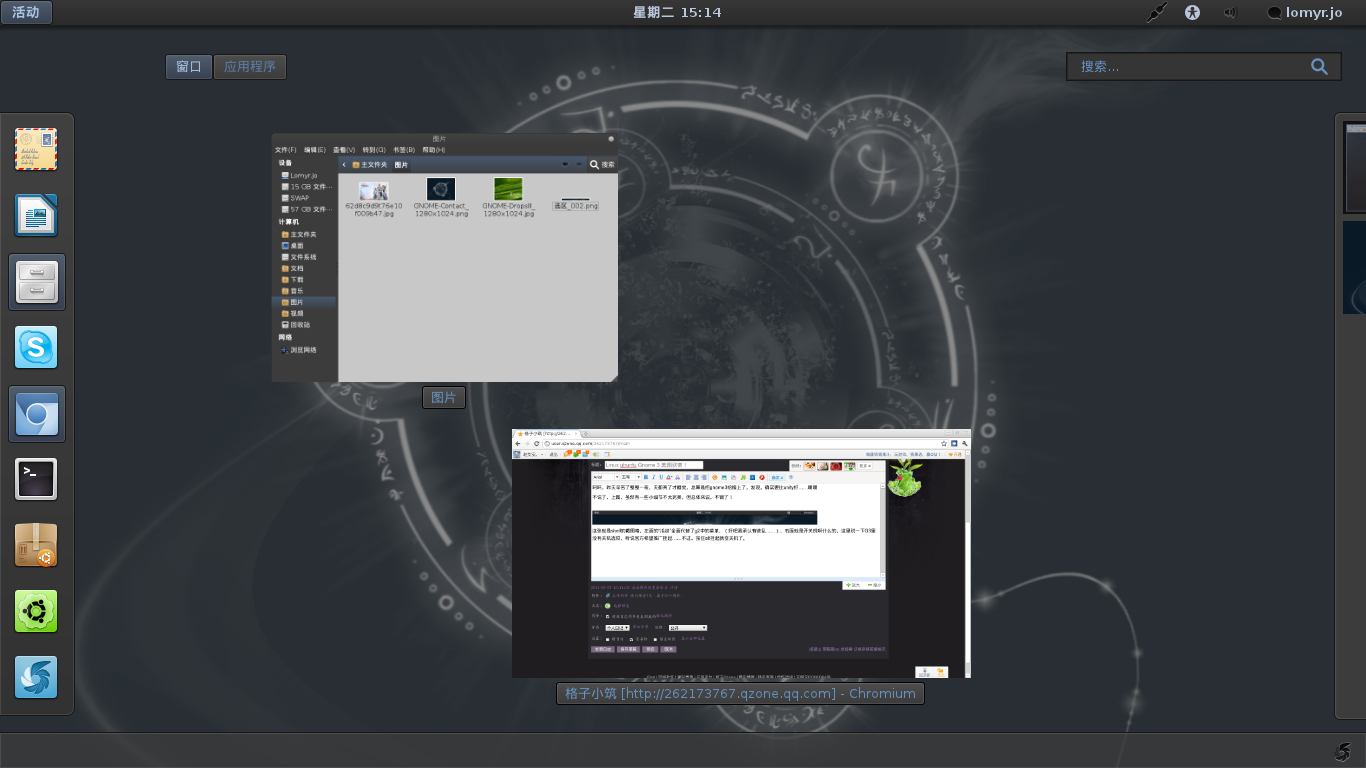 Both programs and the menu is。That is why the G3 no shortcuts to quickly switch the window,Move the mouse to the upper left corner,All done!

Is G3 with unity as there is no tray? Do not,Move the mouse to the lower right corner,Hehe,Out。

Crab pop-up box so perfect,Very harmonious,Very comfortable。
Finally ...... to a Desktop,Very clean,Wallpaper very conception oh。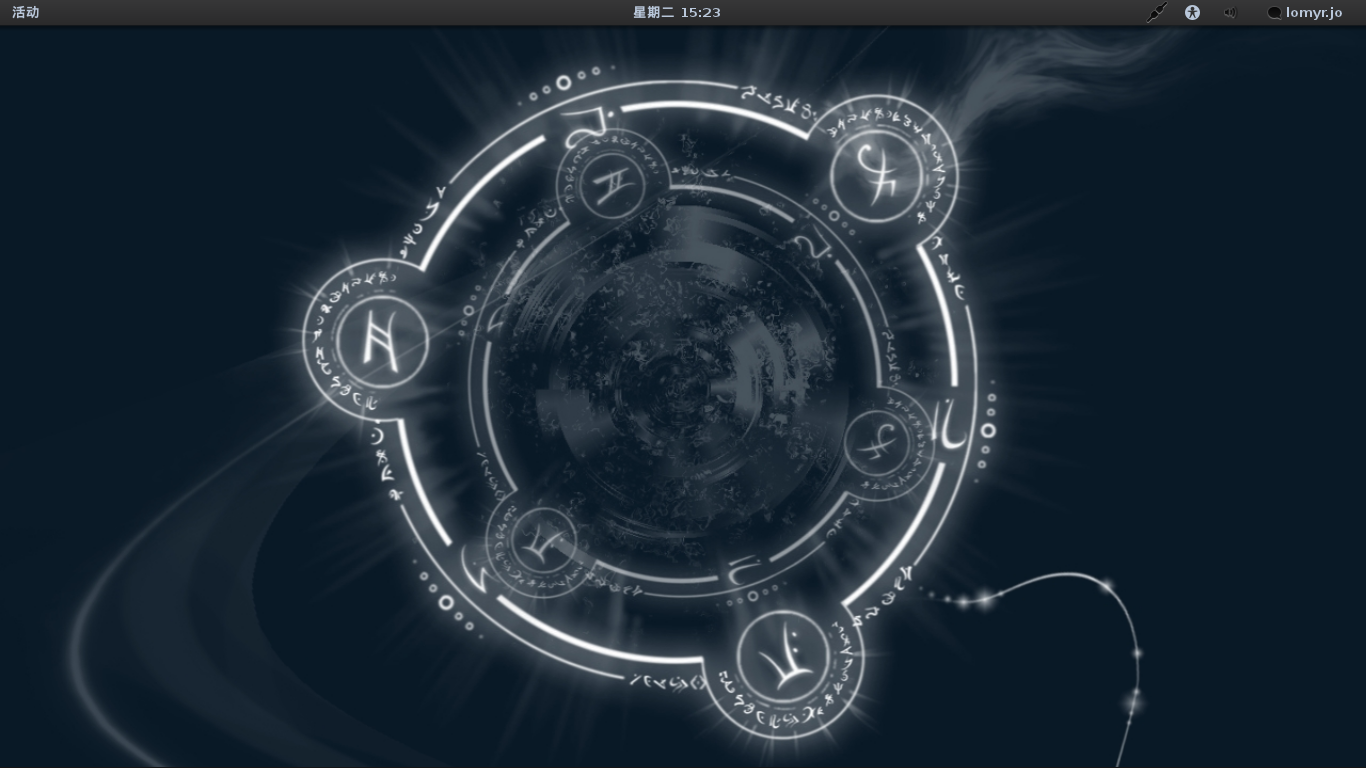 At last,Up the wallpaper Share,Favorite legacies yo。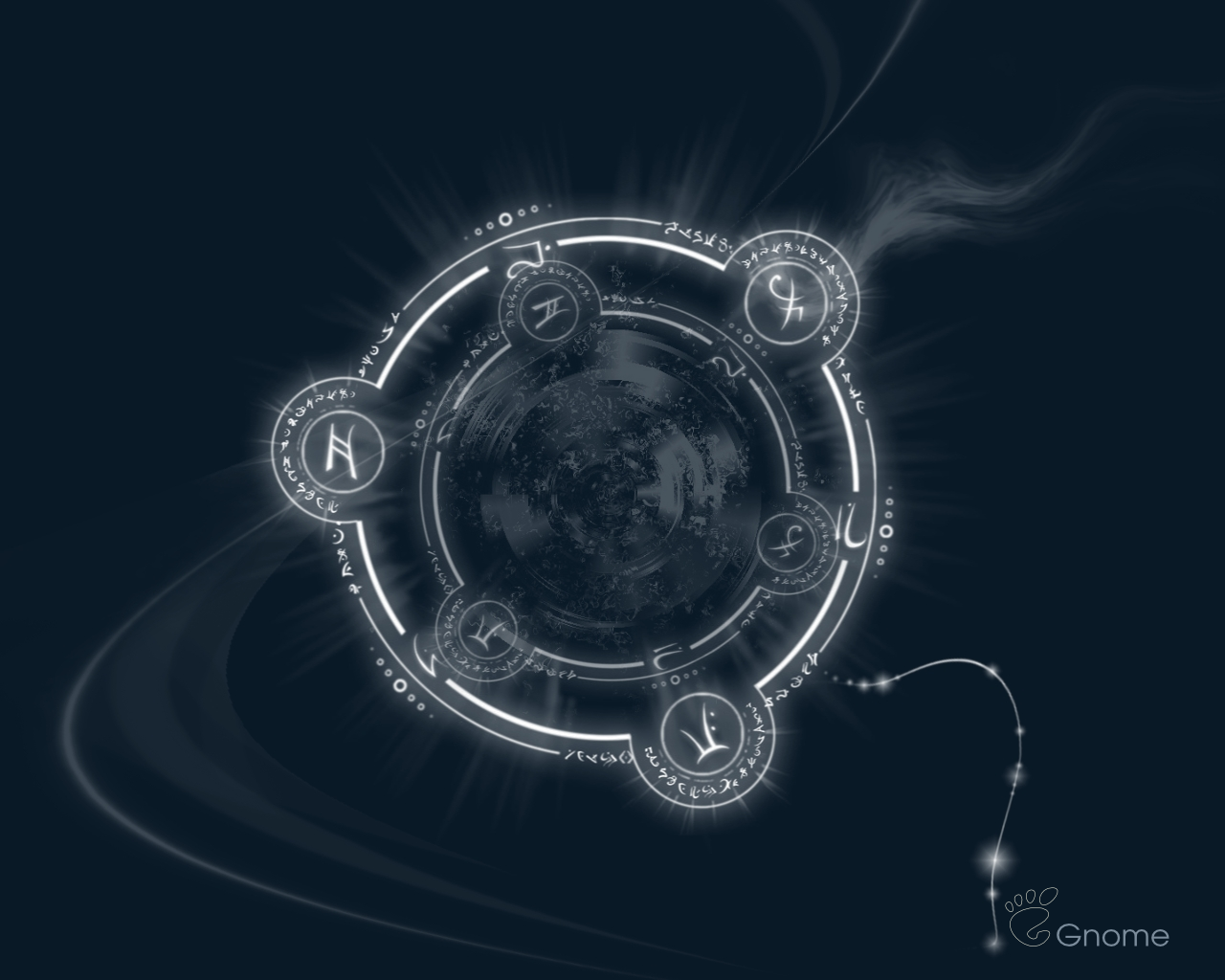 Mmm,Or their own blog ...... Come on!
Original article written by Gerber drop-off:R0uter's Blog » Linux ubuntu Gnome 3 Beautiful pictures!
Reproduced Please keep the source and description link:https://www.logcg.com/archives/37.html