Foreword
Before I'm sorry because I neglect the most important step to be omitted ...... resulting software tool impossible to find TV ...... now make up the volume。
NowSmart TVMore and more,In fact, one might as well sayAndroid TV BoxSo that。Download charges,Pay TV Pay movies online watch,Free can only see three minutes is not that also the death card death,Finally it comes with a software download is also a supermarket "An error occurred when parsing the package" was undoubtedly tears,Fortunately, they are used in order to reduce the cost of ready-madeAndroid Platform,Here,Route teach you a way to install third-party software market to use these Android platform for smart TV。
ready
First, you'll also have access to the network television how,Whether wired wireless Ye Hao worth mentioning,Have access,of course,Only LAN is also possible。
Second, you need a runWindowsComputer operating system,Tool or to run on your computer。
Furthermore, you also need a pre-package files downloaded apk,Well it may be a variety of markets,Best TV version looks comfortable point oh。of course,Other packages can also be,If you do not feel tired,Want to install the package can be downloaded in advance and then fall into a good rinse TV,But I think a nice market to download on the line,Else would sit in front of the TV playing slowly enough, right?
Open dry!
1、First, make sure your computer can access to TV,Find the IP address of your TV TV settings page "network" related pages,And the way in the "About This Mac" page to determine the TV is Android platform。
2、Open the computerCMDwindow,usepingCommand to test the connection is smooth (Suppose you do not know what this step is done,That disregard out good =。-If you do,It is you are very powerful,Niubi。)
3、unzipfvck_any_cloudTVfile(Download link at the end of the article),The inside of the stuff in the same directory on the line,Then click on the Start menu,Search "CMD" and press Enter to run the: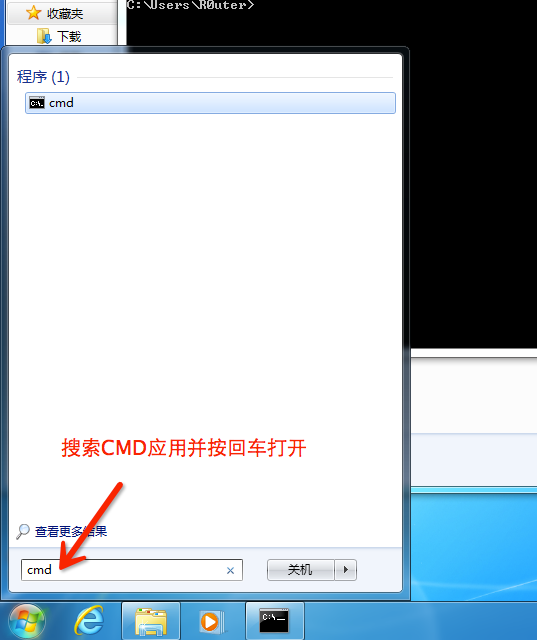 4、Find unzipped folder adb.exe file,Be dragged into this black box,The black box will automatically enter the address of the file,then,In the text input behind continue to add content,Note separated by spaces:
Then press Enter to execute the command。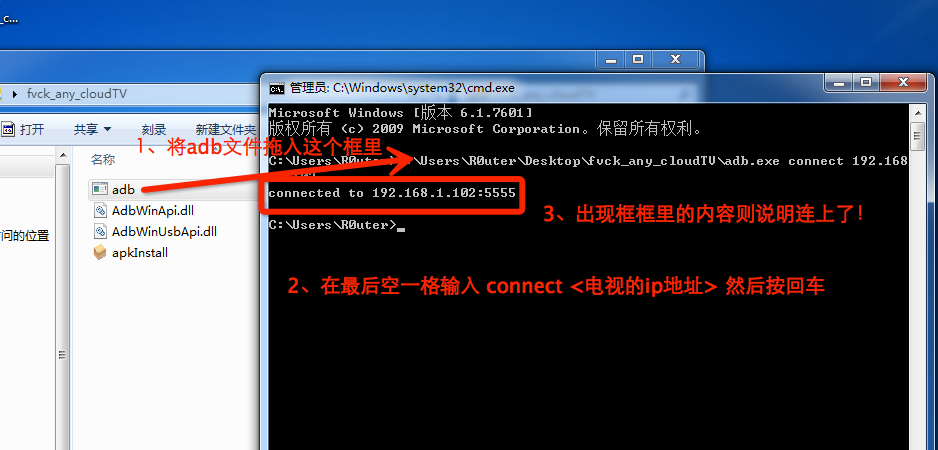 5、Double-click the RunapkInstallFile to open dry,Open the file something like this window,As shown below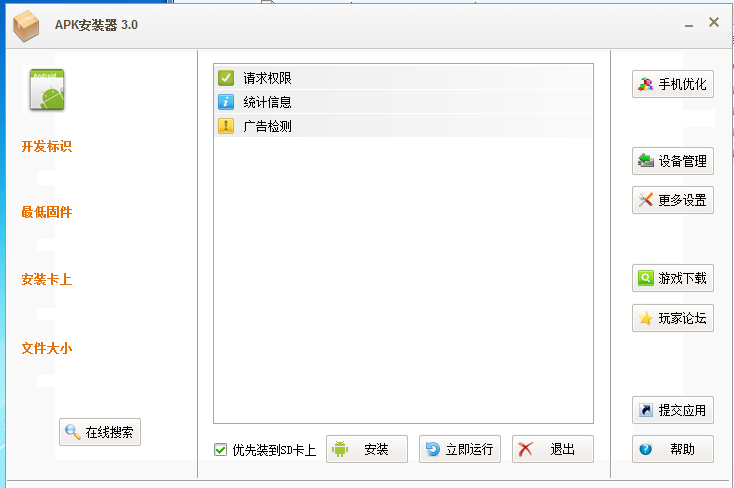 6、On the right side of the window to find "Device Management"Button,Click on it,In the pop-up window, select your TV,then click"Choose",As shown below: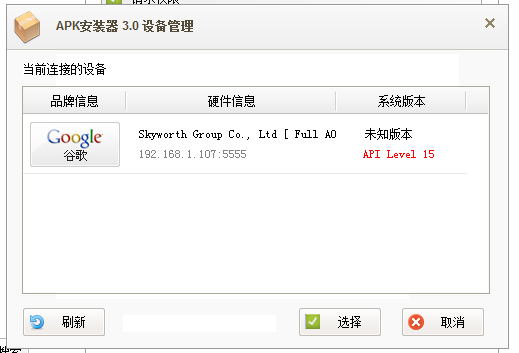 7、Next, you will be pre-downloadedapkThis software package dragged window,Click on "installation"Button to install it!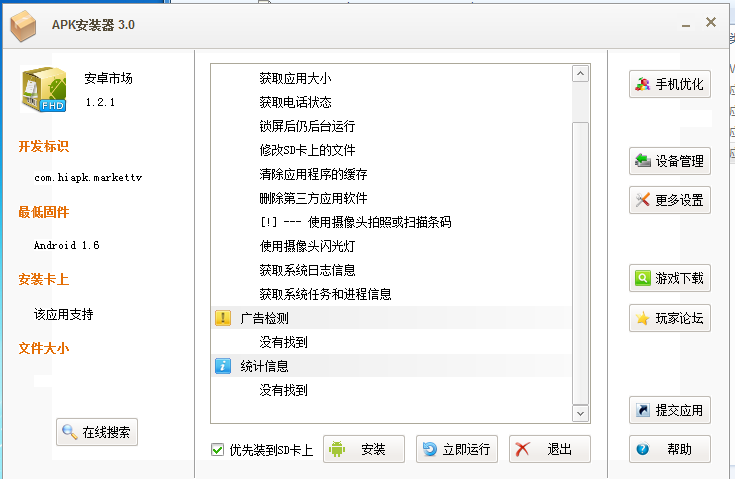 Download
Original article written by Gerber drop-off:R0uter's Blog » An Zhuozhi to everything can install third-party TV software market
Reproduced Please keep the source and description link:https://www.logcg.com/archives/437.html